In Tune with Nature
Melody making with plants.
Merck is a proud supporter of the Biotopia Natural History Museum in Munich – sponsoring its Sense Festival in 2022. The festival encouraged visitors to experience the natural world through the perspectives of other organisms to promote a more sustainable relationship between humans and other living things.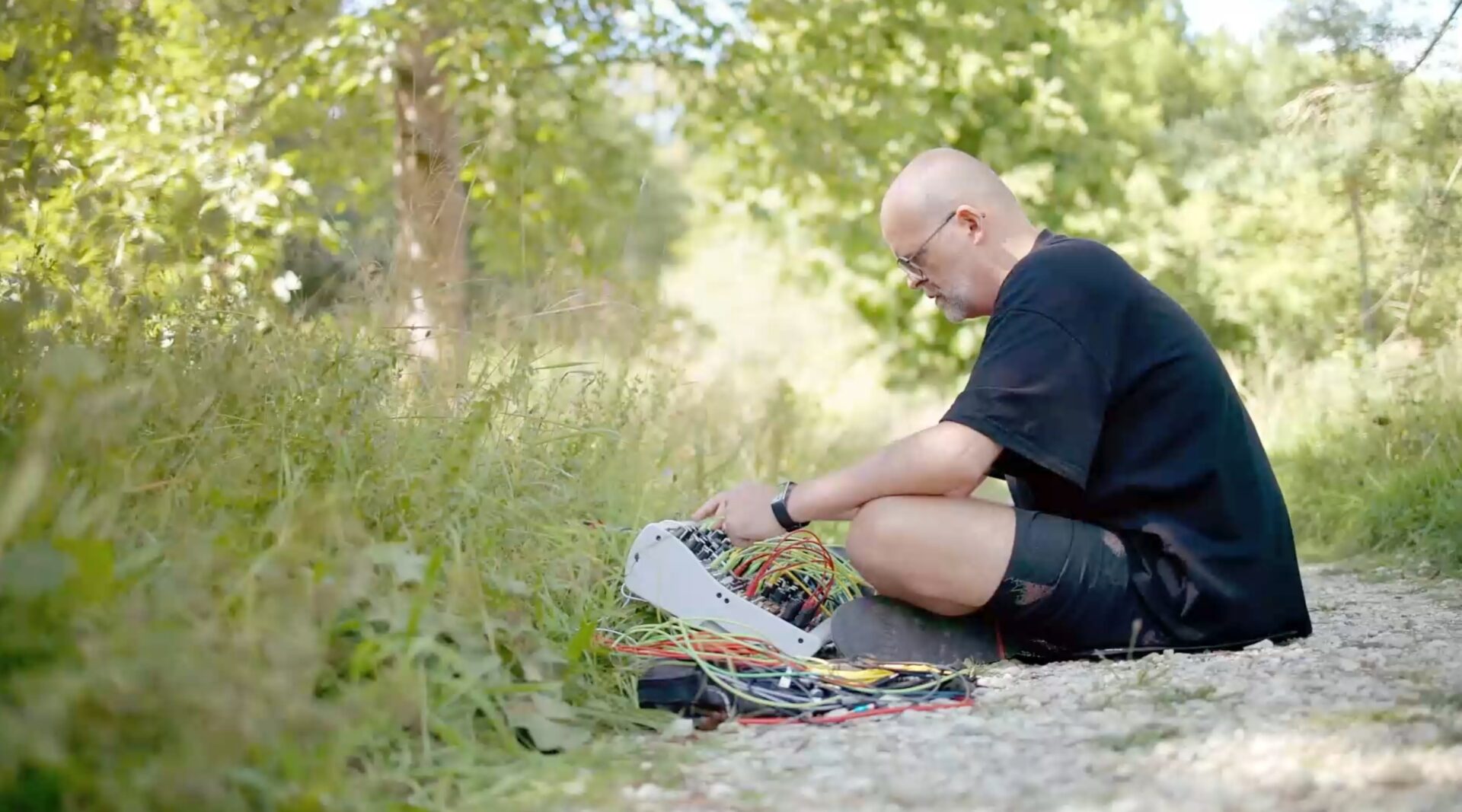 We helped Merck celebrate its sponsorship of the festival by bringing nature, science, and technology together to conduct a fascinating musical experiment. In collaboration with biofeedback musician Karel Hacker we composed the electronic track Primordial Connection using special hardware and the electronic impulses of various plants. Curious? Watch the film to see more…

Nature has always been an important source of inspiration for science and technology. To champion this fact, we complemented the main musical feature with short interviews with leading Merck scientists to discover how nature inspires their work and helps drive human progress…


»
"For me, being in tune with nature is about sensing strength, energy, tranquility and gratitude."