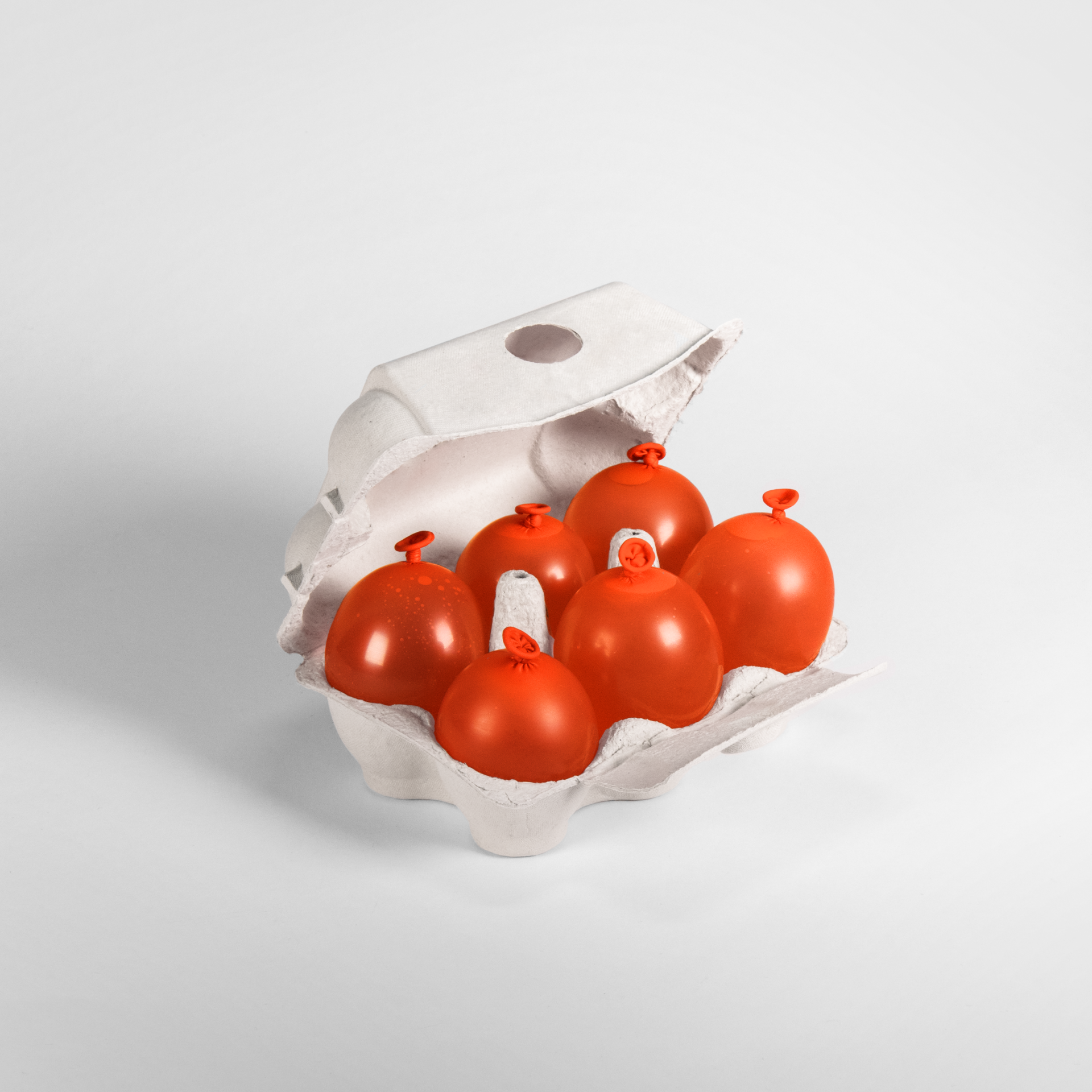 Content, design, and technology: from this triad we've developed a variety of products and services to accompany any customer journey.
Digital Branding & Design Systems
Successful brands have an attitude, an uncompromising core, and–more often than not–a beautiful exterior. This makes them strong and versatile. They can react to changing environments and audience tastes – while always staying true to themselves. These are the kind of "digital first" brands we create and liberate from bygone rules and procedures. We also develop and implement processes and tools to effortlessly manage successful brands across diverse touchpoints.
Brand Development & Transformation
Corporate Identity, Corporate Design, Employer Branding
Digital Branding, Design System, Living Style Guides
Campaign & Content
Our brand experiences and campaigns for all digital touchpoints (owned, earned, paid) attract attention and promote interactive engagement and long-term brand loyalty. Whether marketing or sales, B2C or B2B, funnel or flywheel, automated or authentic, St. Pauli or Shanghai - we reach target groups with the right content, at the right time and in the optimal context.
Campaigning
Creative & Media Solutions
Content Marketing
Brand Platforms
Marketing Automation
Products & Services
From researching and analysing human-centered needs and prototyping, to identifying the Minimum Viable Product (MVP) - we concept, design, and develop digital services and products that make people's lives easier e.g. using filter tools and configurators to make complex product ranges more accessible. Our products and services establish new norms and become an integral part of business models and processes.
Strategic & Service Design
Prototyping & MVP Development
UX & UI Design
Digital Event & Training Platform
Digital Experience Platforms & MarTech
Marketing ecosystems enable the sustainable development and maintenance of customer relationships. They connect touchpoints and enable existing data to be used for individualized addressing of target groups. We advise on marketing and sales transformation, develop solutions and architectures from best of suite to best of breed, and implement them. We create holistic end-to-end solutions that grow with our customers and enable them to react to new circumstances.

Marketing & Sales Transformation
Architecture and System Consulting
Digital Experience Platforms
Content Management Systems
CRM-Solutions